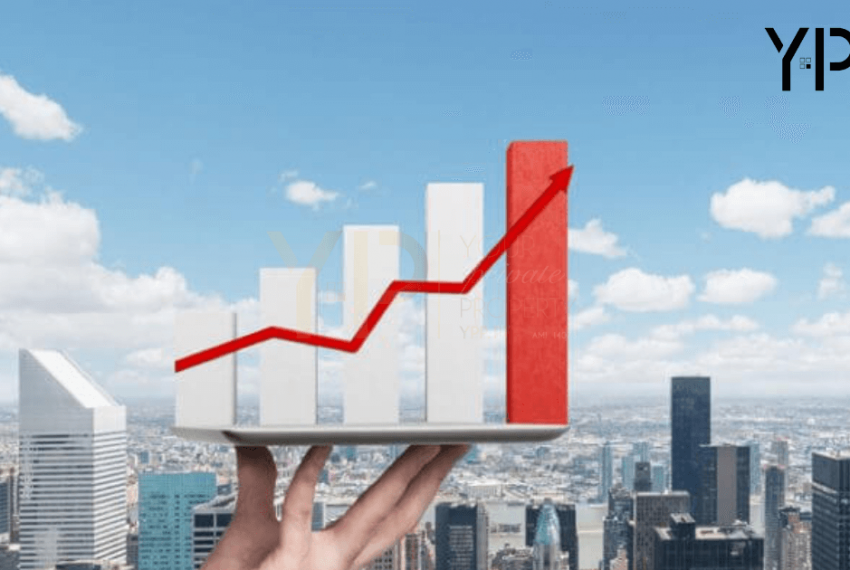 Low supply and lots of demand increases prices in real estate in Portugal
The rating agency S&P Global Ratings says that house prices in Portugal will rise 9.5% in 2018 on a slight slowdown from last year's 10.5% increase.
The forecast is a report in which the rating agency updates the estimates for various real estate markets in Europe, where prices are generally "soft landing".
Compared with our neighbouring country, Spain, which for example, the house price increase will not exceed 5.6%, against the peak of 7.3% last year, in Portugal prices will continue to rise at a rate above the average of the countries surveyed by S&P.
After 9.5% in 2018, prices in Portugal will rise again in 2019 (7%), in 2020 (6%) and in 2021 (5%). This is the forecast of S&P, which speaks of "strong domestic and foreign demand" as well as a "scarce supply", says the Observer.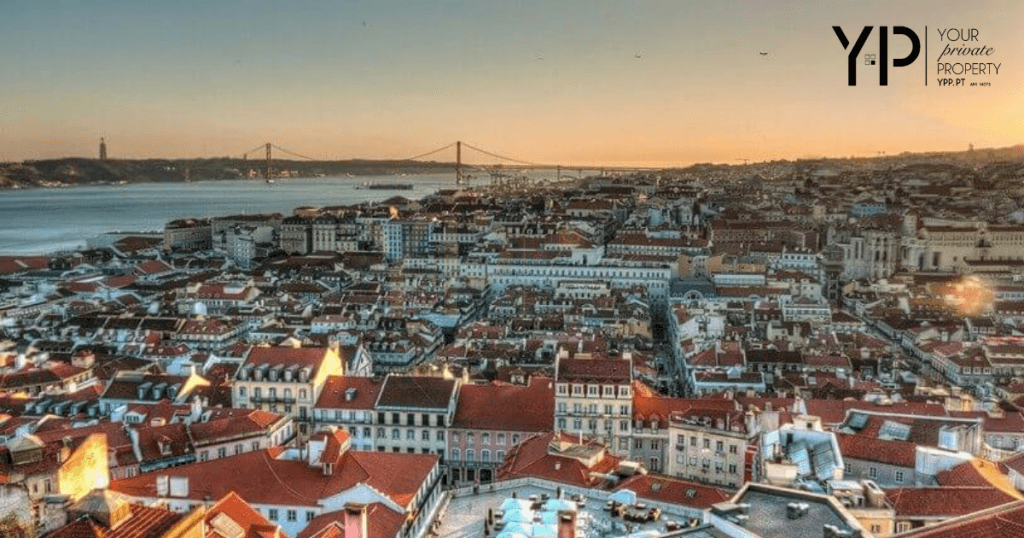 S&P notes that the main rise in prices occurs in the cities of Lisbon and Porto, with the growth of around 20% last year. "But the market as a whole remains affordable, with a price-earnings ratio still 7% below the long-term average."
On the other hand, even though new construction is increasing, "the number of new houses entering the market is no more than a fraction of the number before the crisis," S&P adds.
In the future, S & amp; P anticipates that "the real estate market in Portugal will remain dynamic in the coming years, supported by increased employment and incomes, as well as demand for foreigners." The agency believes that "the gap between supply and demand will continue in coming years, supporting the increase in prices."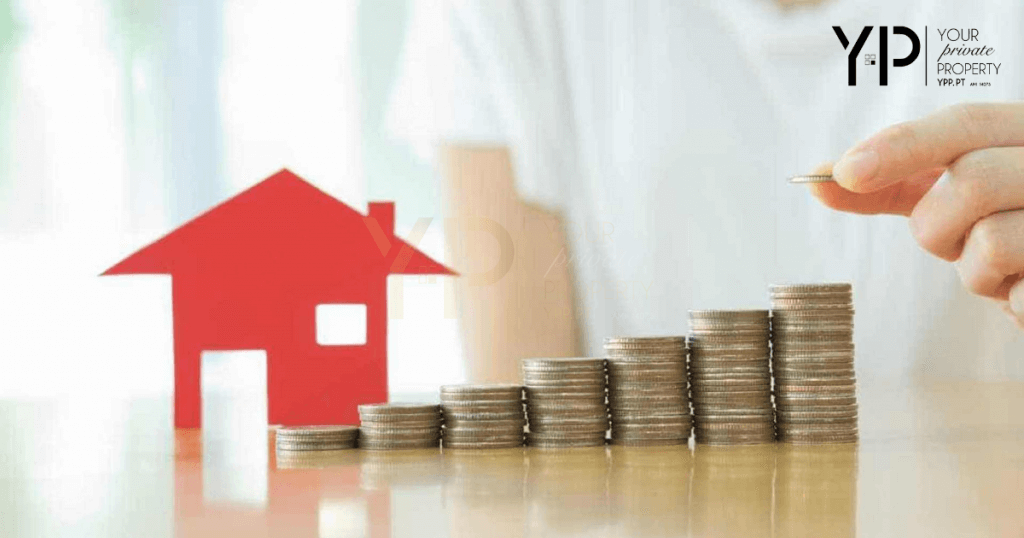 Still, when talking about interest rates and monetary policy, S & P states that "monetary conditions in the euro zone, Switzerland and the UK will remain globally favourable for those who want to buy a home, with interest rates at rising only gradually over the next few years from very low levels. "
In Ireland alone there will be price growth comparable to Portugal: 9.5% this year and 8% next year, in a period which in Ireland will be marked by a recovery in real estate supply compared to demand, while the market of work becomes increasingly "tight", that is, with a declining unemployment rate.
Source: Information by Observador.