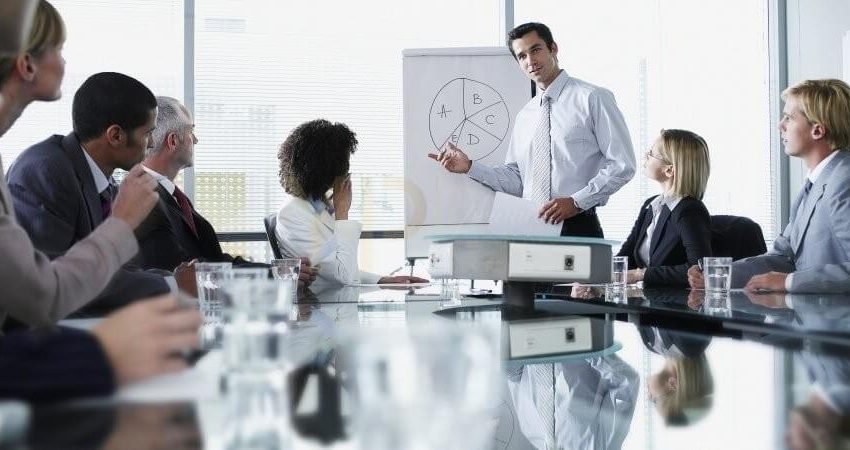 Real estate technology: the trend that is not lacking in offices
Demand for offices that leverage technology to increase employee productivity will increase over the next three years, experts say.
Nearly two-thirds of companies (62%) intend to make an investment in real estate technology over the next three years, most of them already next year, according to the latest CBRE Occupier Survey for EMEA, Europe, Middle East and Africa.
"Companies intend to invest more in new real estate technologies in the short and medium term, in order to improve user experience and increase employee productivity," says CBRE which concludes that "this demonstrates a clear departure from the traditional use of technology for purely operational purposes, such as energy management."
Technology to improve space efficiency
The technologies that are being adopted include location applications, connected sensors and temperature control systems. "Reservation systems and sensors of rooms or places are also increasingly popular and help substantially improve the efficiency of spaces," says this real estate company with worldwide deployment.
According to André Almada, senior director of CBRE's office, "the office, as we know it, is disappearing and giving way to custom spaces where technology plays a central role. These changes will force a change of strategy in the way companies use space. "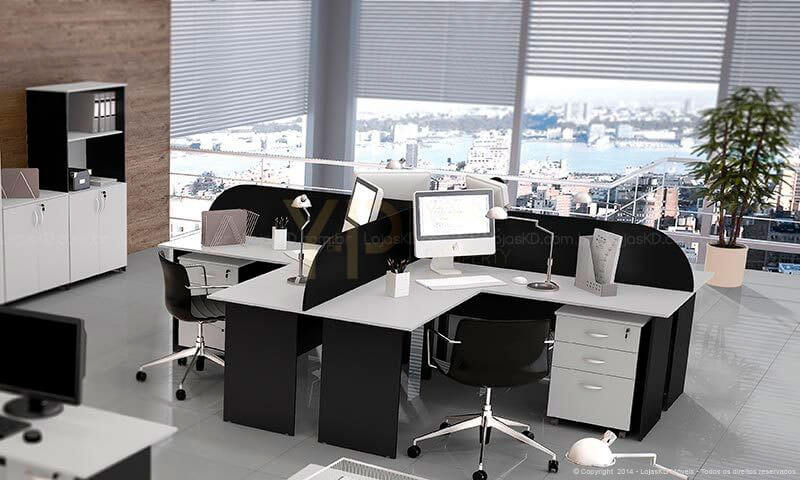 Collaborative workspaces
According to the analysis made by these experts, "companies already consider flexible office space as a key element in their corporate portfolios. The proportion of companies that do not use flexible workspaces is expected to decline from 35 percent to 21 percent, which indicates a growing awareness and interest even among companies most resilient to this change. "
Another characteristic identified by CBRE is that "companies are also increasingly distinguishing between the various types of flexible spaces available and, in general, they favour collaborative workspaces. All show a two-digit increase in the expectation of using these spaces in three years, compared to the current level. The increase is more accentuated for co-working spaces, which see an increase of more than 20 percentage points to 56%."
Co-working increasingly common
Regarding the new types of offices, André Almada reinforces that "the world of work is increasingly collaborative and therefore it is natural that co-working spaces become more and more common in large urban centers."
Well-being has also become a central pillar of the real estate strategy. Four out of five occupants already have, or intend to introduce, welfare programs and an even larger proportion have some degree of preference for well-off buildings.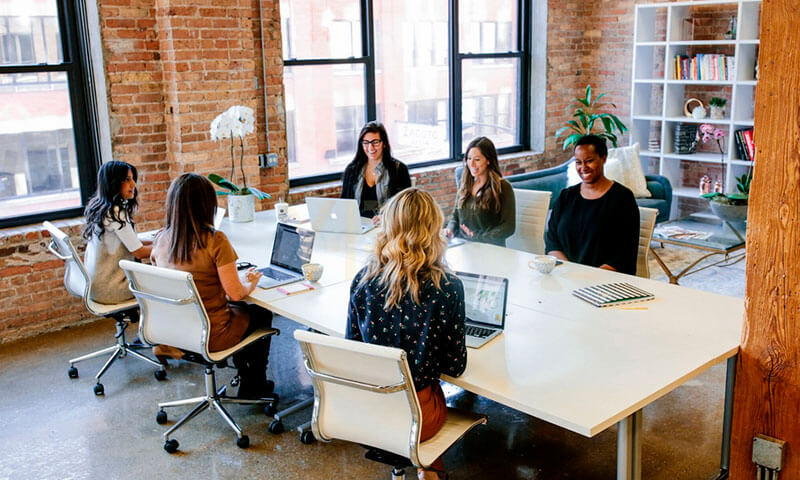 Fonte: Wattson