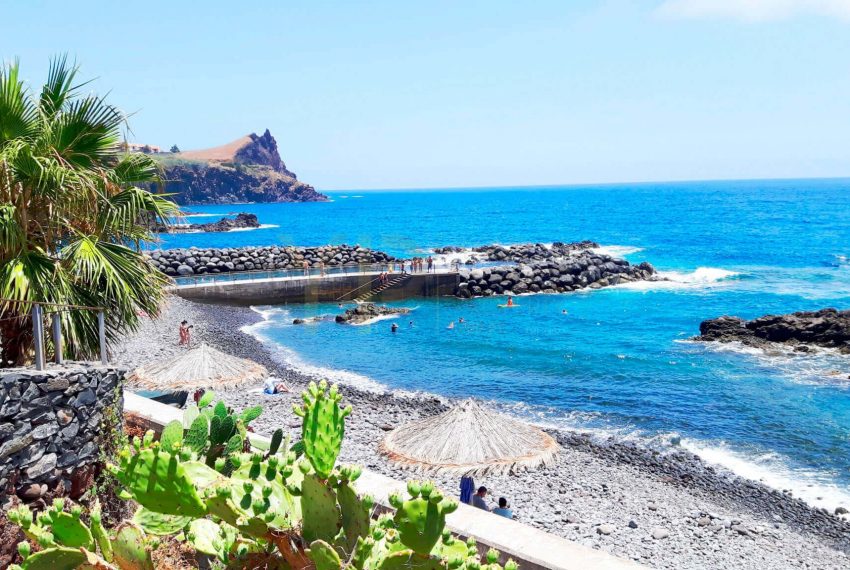 5 Reasons to Live in Madeira Island
There a lot of reason we can give you to live in Madeira Island, but for now, we will tell you the most 5 popular reasons to live on the island of the eternal spring!
The reasons are:
1. Safety
Madeira Island is an extremely safe place. Crime rates are very low. In the newspapers, there are few reports of crimes, and the first page usually reports facts that are sometimes even comical and contain little relevant news.
Day by day it is possible to observe that many people leave the doors of the houses and cars unlocked, many bicycles are seen without any padlock in the streets. Many homes do not have walls or gates, and when they are, they are low and always unlocked. It is possible to travel alone on the streets quietly at any time, anywhere in the city, as it is really safe.
2. Good quality of life
There are no needy areas and you do not really see poverty, but people who live with simple things in life. It does not mean that there are no people who are afflicted or in case of poverty but receive benefits from the government.
Prices are low, compared to the large metropolitan areas of mainland Portugal. People enjoy their free time to spend time with the family in the parks, to walk the dog, to run, to live, etc.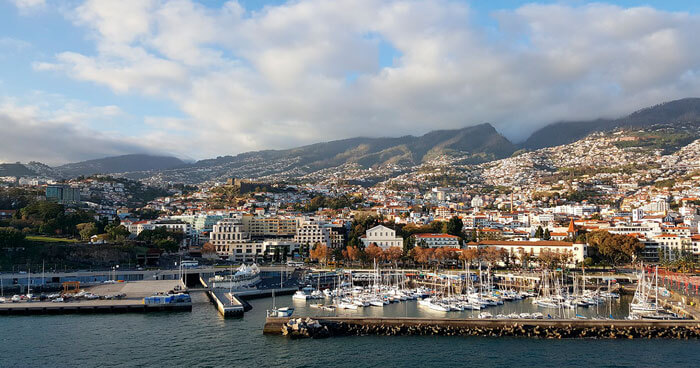 3. Friendly people
The Madeiran people are extremely friendly, polite and solicitous. They value the support and friendship with their neighbours. People on the island take care of each other, and community activities are numerous. There are several clubs and groups, and the government actively encourages their development.
There are several charities for the most diverse situations that can happen on the island.
4. Road traffic on the road
There is no chaotic traffic or traffic jam on Madeira Island. It sounds like a dream, but it's true.
Not even in the rush hour you lose too much time on the roads, at most, you notice the increase in the number of cars around 5 pm, however, nothing serious that compromises your return home.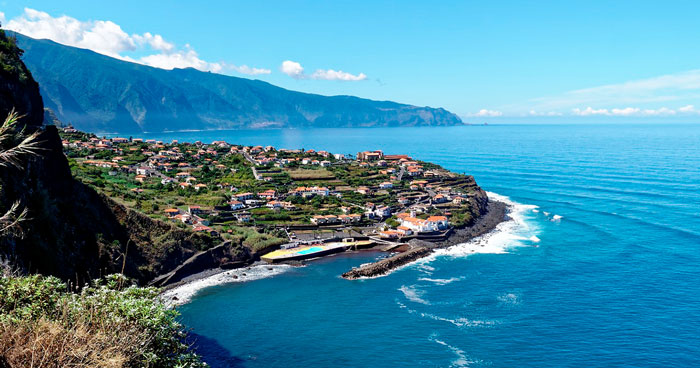 5. Cleaning and organization
There is a lot of care with regard to organization and urban cleaning. You often see everything neat and clean. The workers are always keeping the streets clean and the gardens are usually spotless. In the spring, the beds are in constant maintenance and in the autumn the removal of the dry leaves in the ground, by the city, is frequent. For this reason, round the island is always very pleasant, not to mention that it is always close to the sea!
What are you waiting for ?! If you are looking for a house/apartment you can look here: www.yourprivateproperty.pt