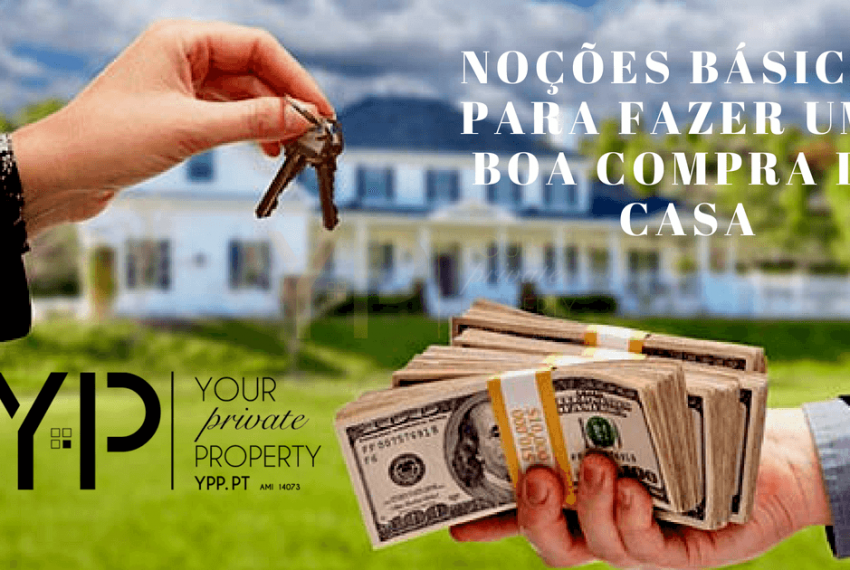 The Basics of making a good home purchase
Learn more about the Basics of making a good home purchase. Like marriage, home buying is a part of love, a part of the legal transaction and it starts with a proposal. When you are ready to buy a home, making a good offer is important: oral promises are not legally applicable in real estate sales.
Sellers usually have a variety of standard forms (including home purchase agreements) updated with changing laws.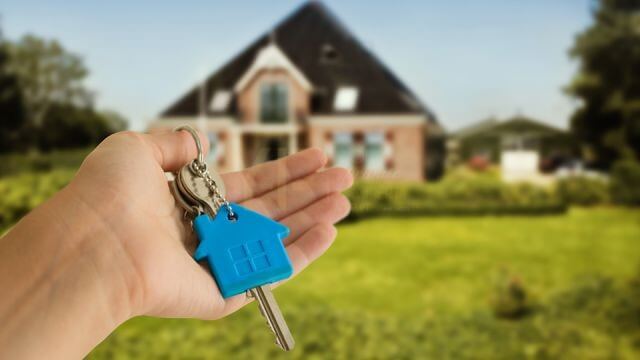 Sellers must adhere to certain disclosure rules, and a realtor will ensure that they comply with them, as well as answering any questions you may have during the sale. If you are not working with a realtor, remember that your offer to buy or contract must comply with state and local laws.
In addition to meeting legal requirements, making an offer must specify the price and all other terms and conditions of the purchase. For example, if sellers said they would help with € 2,000 in their business closing costs, include this in your written proposal and final contract, or you will have no reason to collect it later.
After the offer is read and signed, it will usually be presented to the seller by your real estate agent, the seller's agent or, generally, the two together. In some areas, sales contracts are typically drawn up by the parties' attorneys.
The Basics of making a good home purchase:
What to include when making an offer?
Your offer to buy, if accepted as it stands, will become a binding sales contract – also known as a purchase agreement or a deposit receipt. It is important, therefore, that the offer contains all the elements necessary to serve as a project for the final sale. These purchase offers should include the following:
Address and, sometimes, a legal description of the property;
Sale price;
Terms, for example, if it is a cash transaction;
Seller's promise to provide clear title (ownership);
The target date for closing (the current sale);
Amount of cash deposit accompanying the offer;
Type of writing to be awarded;
Other specific requirements, which may include a choice of attorney's contract review, the disclosure of specific environmental risks, or other state-specific provisions;
A provision that the buyer can make a last minute inspection of the property just before closing the deal;
A time limit (preferably short) after which the offer will expire;
Contingencies (these are extremely important issues and discussed in detail below).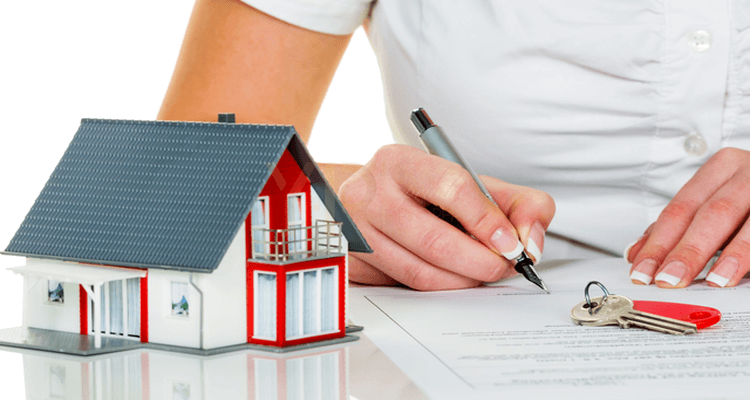 Contingencies
If your proposal says, "This offer depends on (or is subject to) a particular event," you are saying that you will only make the purchase if that event occurs. The following are two common contingencies contained in an offer to purchase:
Financing. You, the buyer, must get specific financing from a lending institution. If you can not guarantee the loan, you will not be bound by the contract.
Residential Inspection. The property must obtain a satisfactory report by a residential inspector "within 10 days after acceptance of the offer" (for example). The seller must wait 10 days to see if the inspector sends a report that satisfies him. If not, the contract would become empty. Again, make sure all inspection conditions are detailed in the written agreement.
Negotiating the price;
Is the listed price the right price? A real estate seller can provide a Comparative Market Analysis (CMA) of the value of the home, or you can check the local listings to see what similar properties are sold. Based on the residential inspection, you can also request a lower price or repair contingencies if the home needs repairs.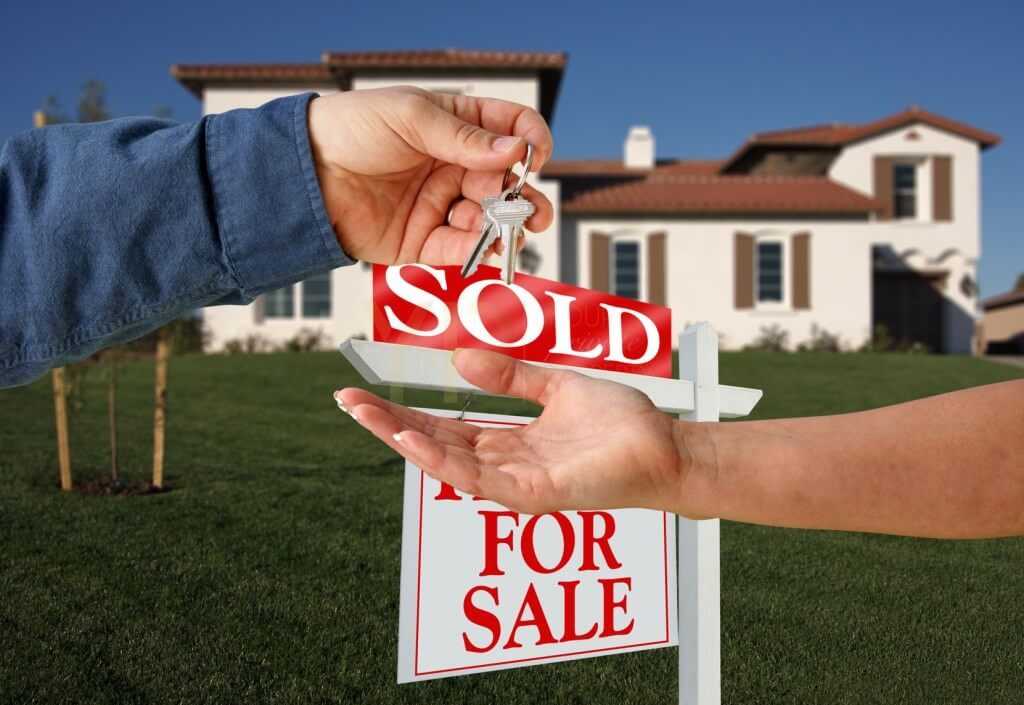 You are in a strong position if the following conditions apply to your situation:
You are a cash buyer;
You have been pre-approved for a mortgage;
In these circumstances, you can negotiate discounts at the listed price. Whether you are buying or selling, make sure a real estate agent and/or lawyer evaluates all terms of the offer.
Once both parties accept the offer in writing, you have a legal agreement. You will have a binding agreement if the seller, upon receiving your written offer, signs an acceptance exactly as it stands, unconditionally. The offer thus becomes a firm contract.
SOURCE:https://www.realtor.com/advice/buy/the-basics-of-making-an-offer-on-a-house/